This is Your Resource to Find or Become
Online Mentors
A Mears Management Service provided by
Bronzed Connections Member Partners Sharing E-Insights Regarding:
Education Employment Entrepreneurship Economics
Without Leaving School, Home, or Office
Participate in This Public Relations Forum Developed as a Unique
♦ Marketing Tool For Mentors ♦♦ Management Tool For Mentees ♦
by Clicking Pics and Buttons Below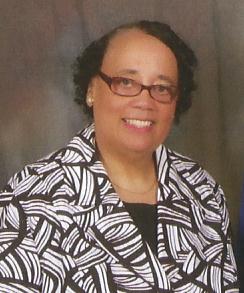 Retired Teacher
Melfa, Virginia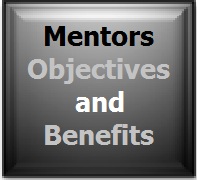 See why you should partner with us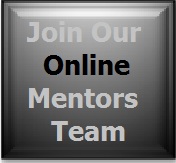 Become part of the solution today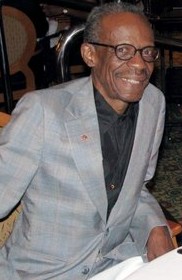 Retired Buffalo Soldier
Chicago, Illinois

Global Service for:
Students - Job/Promotion Seekers - Educators
Employees - Employers - Managers - Directors
Entrepreneurs - Practitioners - Politicians
Military - Civilians - Retirees
Online mentoring is an innovative strategy for providing encouragement and guidance to those who want and need a helping hand in completing a particular life mission; reaching an attainable goal. More of us would be making better progress in life if someone had reached out to show us the way to make the changes necessary to forge ahead.
Youth and adults, locally and globally, can benefit from this Mentoring Resource
So, please forward this site to your family, friends and associates everywhere
Profiles above are of Bronzed Connections members who agreed to partner with Mears Management by providing online advice according to their area(s) of expertise and based on their own experiences, both professionally and personally. These folk are neither Oprah nor Dr. Phil. They are ordinary people like you and me who are willing to share some information about their life lessons learned and to give a bit of advice from their perspective to you ... the reader.
Clear-cut advice that you will either choose to adhere to … or not (SMILES).
Just as stated in the Mears Management Mission, the final decision is always yours.

Note From The Owner

Thanks for stopping in for a visit
Let me know what you think of this service

Contact me by clicking here
Click here to become a BC Online Mentor
Click HERE to Review Other Membership Types
Be sure to browse other sections to see if there is some area of the website that would provide you a means to improve the quality of your life or others you know. Please return to see what else has been added to this page or to other pages.
Check out our newest free service that profiles outstanding kids, globally ...
BC-Youth Excel Project
Remember to forward this site to family, friends and associates
Sincerely,
Ollie K. Mears
Page revised May 24, 2012
Page last updated: February 5, 2014


| Join Online Mentors Team |

---
| Online Mentors | BC Youth Excel Project | PR Associates | Sponsors |
---
| BC Members | BC Newsletter |
---
| Return Home | PR Services | Bronzed Connections | Owner Profile | Contact Info |