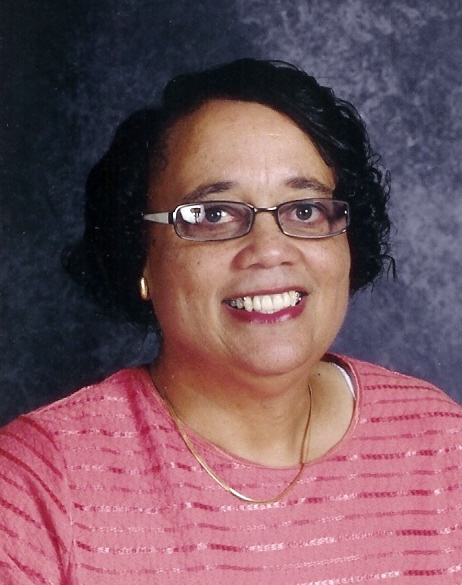 Mentor's Advice:
Stay in School Through Graduation
Mentorís Name: Phyllis L. Mears
Member Status: Educator (Retired)
Location: Melfa, Virginia
Experience: School Teacher - Over 33 years
Work Location: Accomack County Virginia
Education: M.S and B.S. in Education
Certified by: Board of Education - From 1972 to 2007

My Greatest Career Challenge:



I had always wanted to be a teacher since I was in Elementary School. Even though education is my field of expertise, pursuing my own educational plan was not the easiest. I started by taking classes part-time through Wallops Island extension program because I did not have the money to attend a full-time program. There was no college facility on the Eastern Shore at that time. I was able to eventually move from that program to being a full-time student at Virginia State College (now University). My sister, Ollie, the owner of this website, and I actually graduated on the same day from that college.

After beginning as a teacher, I decided to pursue a Masterís degree from Old Dominion Univ. along with other friends who were on the same path as I, which was to attain a position as a school principal. Just prior to completing the last portion of that degree, those whom I had car-pooled with suddenly took me off their list of contacts because they were informed that the county was at that time considering me and one of them as the next candidate for a position as principal. The thought of traveling alone across the Chesapeake Bay Bridge and Tunnel to Norfolk several times weekly was a bit much for me, and it delayed attaining my MasterĎs.

Managing The Situation:

After being disappointed in my friends for leaving me out of the loop and then lying to folk about why they had, I realized I must not let that experience affect my daily tasks as a teacher. After some years had passed and the degree program was then being offered right here on the Eastern Shore, I decided to complete my mission. But I changed the focus from Administration to simply gaining a Masterís in Education because I had lost many credits from courses already taken that had become invalid due to lapse of time since originally enrolled.

Even though I did not gain an administrative position in the school system, my teaching methods were being used by the school board and administrative staff; my lesson plans were being used as models for other teachers to emulate, my advice was often sought after by my own principals, I became a mentor to new teachers, and students who were being discipline problems were often brought to my class. I was also nominated as Teacher of the Year for Central Middle School in 2000. I retired from Accomack County Schools in 2005.

My Bottom-Line:

In hindsight, I should not have become so dependent on someone else to complete my mission. My advice to all students is to never give up on getting an education; stay in school and move through that part of your career goals as soon as possible.

This is Your Resource to Find or Become




Online Mentors





A Mears Management Service provided by
Bronzed Connections Member Partners
Online mentoring is an innovative resource for providing encouragement and guidance to those who want and need a helping hand in completing a particular life mission, reaching an attainable goal. More of us would be making better progress in life if someone had reached out to show us the way to make the changes necessary to forge ahead.
Youth and adults, locally and globally, can benefit from this Mentoring Resource
So, please forward this site to your family, friends and associates everywhere

This info moved and last updated May 25, 2012

Click here to Return to Main Online Mentor's Page
---
School Suspensions | Education Defined and Refined | Learning From Other Cultures |
---
| Education | Entrepreneurs | Employment | Economics | Easements |
---
| BC Members | BC Newsletter |
---
| Return Home | PR Services | Bronzed Connections | Owner Profile | Contact Info |